Custom Software Development - The Netherlands
Web Applicaton Development
Innovative solutions for every industry: Entertainment, Real Estate, Hospitality & Service, Retail, Marketing & FinTech
Mobile Apps / PWA's
Enable your staff to work more efficiently on location with a custom mobile app. We build hybrid apps (android/ios) and PWA's (apps that work in a browser)
Booking Agency Software
Looking for custom software for your booking agency?
We develop bespoke scheduling and management software for booking & entertainment agencies.
Security & Networking
We build and manage custom hosting solutions for your most critical applications.
IT Consultancy
Curious if your IT operations are efficient in translating your sales goals into reality? Contact us for more info.
TempoSign.com
Our enterprise-level e-signature solution. Visit temposign.com for more info.
About Us
Freshwater IT comprises of a dedicated team of seasoned professionals with a broad range of expertise specialising in almost every facet of the IT industry.
With over 20 years of experience, we recognise that each business is unique and that one-size-fits-all software packages are not going to allow your business to excel to its fullest potential.
It's not just about getting the job done on time,
on budget,
and exceeding expectations...
it's about building strong client relationships by delivering quality work:
time and time again.

Paradigm Talent Agency
New York - Los Angeles - Nashville - London - Chicago - Toronto

FVB de Boer Financial Consultants
Amsterdam - Wassenaar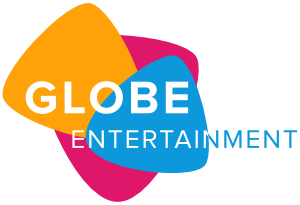 Globe Entertainment
Belgium

The Fridge
Dubai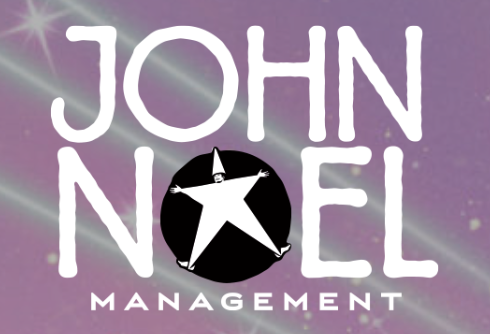 John Noel Management
London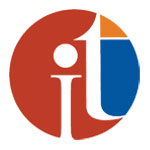 Interactive Theatre International
Australia - London